Let Employers Get to Know the Real You
Create a video and say hello to your future boss.

Break Free From the Resume With the Power of Video
You shouldn't have to be a professional resume writer to break through the clutter and make a real connection. With Me in 3, you can say hello to your future boss with a quick video that showcases your unique personality and skills. Our video screening tool makes it easy, straightforward, and — dare we say it — fun.
How It Works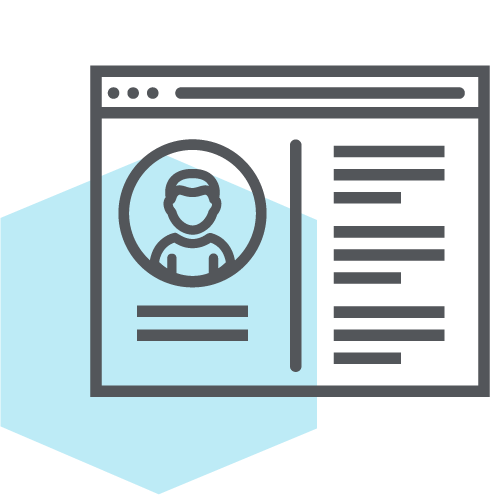 Sign up and create your profile.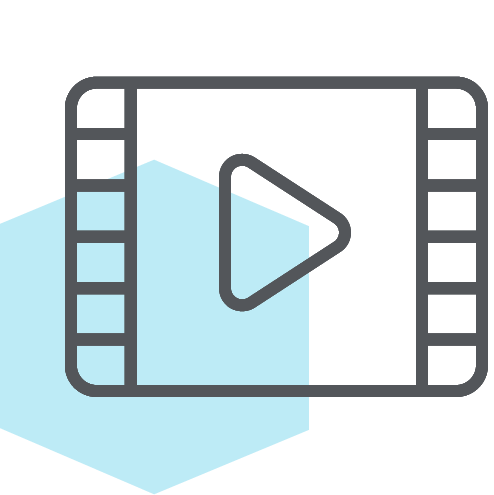 Record and post your video. No stress here — just be yourself!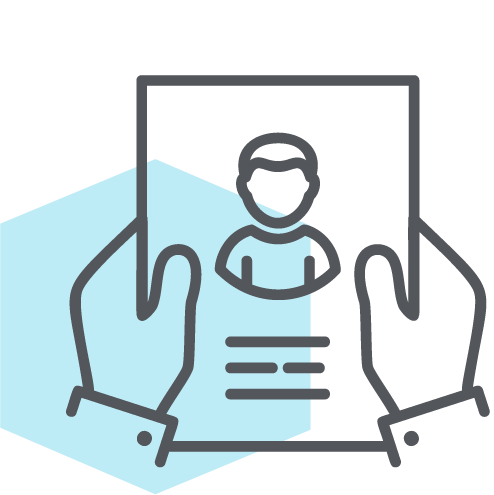 Add your resume, social links, experience, and background.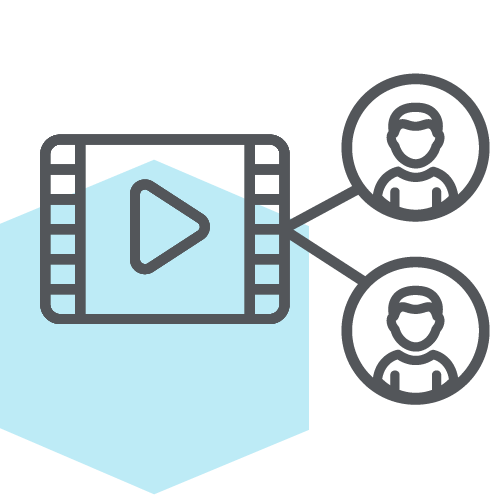 Share your video profile with employers directly on Me in 3, or add it as a link on your resume or social media platforms.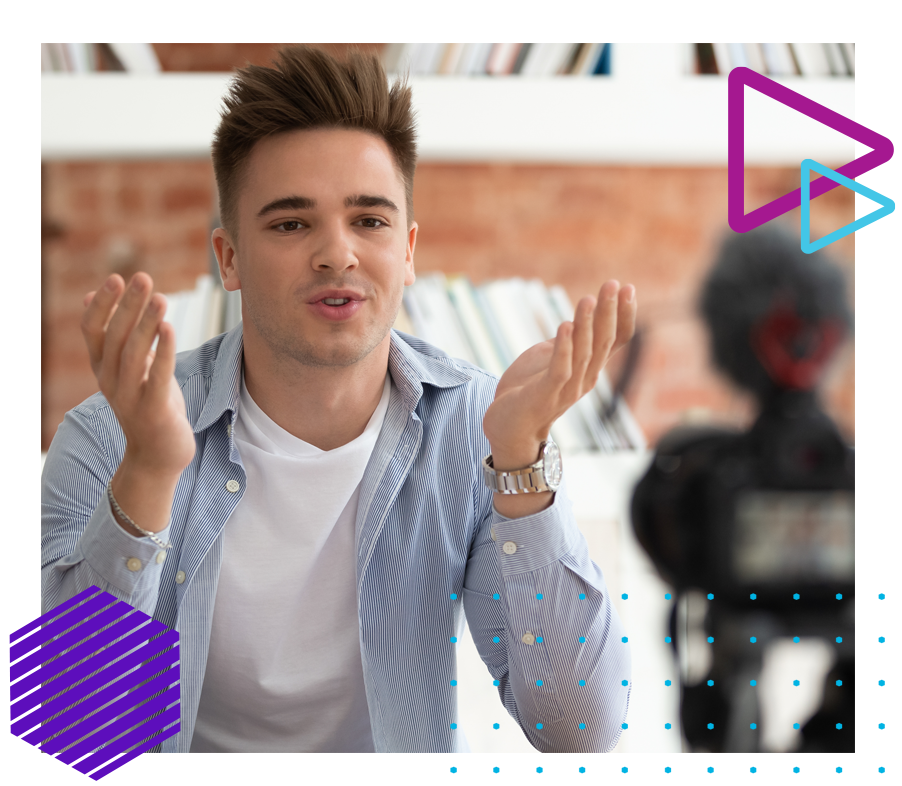 Easy, Simple, and Fun
Me in 3 is here to make job hunting better, not add another thing on your plate. Think of it like a free video interview: You get three minutes to say hello and make a great first impression. You can't do that on paper. Let employers get a glimpse of your communication skills and creativity. Set yourself apart from the thousands of paper resumes on their desks. Let your personality shine!
Me in 3 videos are:
Three minutes long
Simple — you can film it yourself
Easygoing and (most importantly!) fun
4 Steps to Success
It's time to harness the power of technology to make faster, better connections with the right employers. It's normal to feel a little nervous, but remember, you don't have to be a movie star. This is all about letting the real you shine through. Here are some quick tips on how to create a great video:
Pick a quiet place with a distraction-free background.
Don't buy a new suit, but try to wear something similar to what you'd wear on the job.
Tap "Record" and answer the suggested questions — or feel free to do your own thing!
Re-record as many times as you want.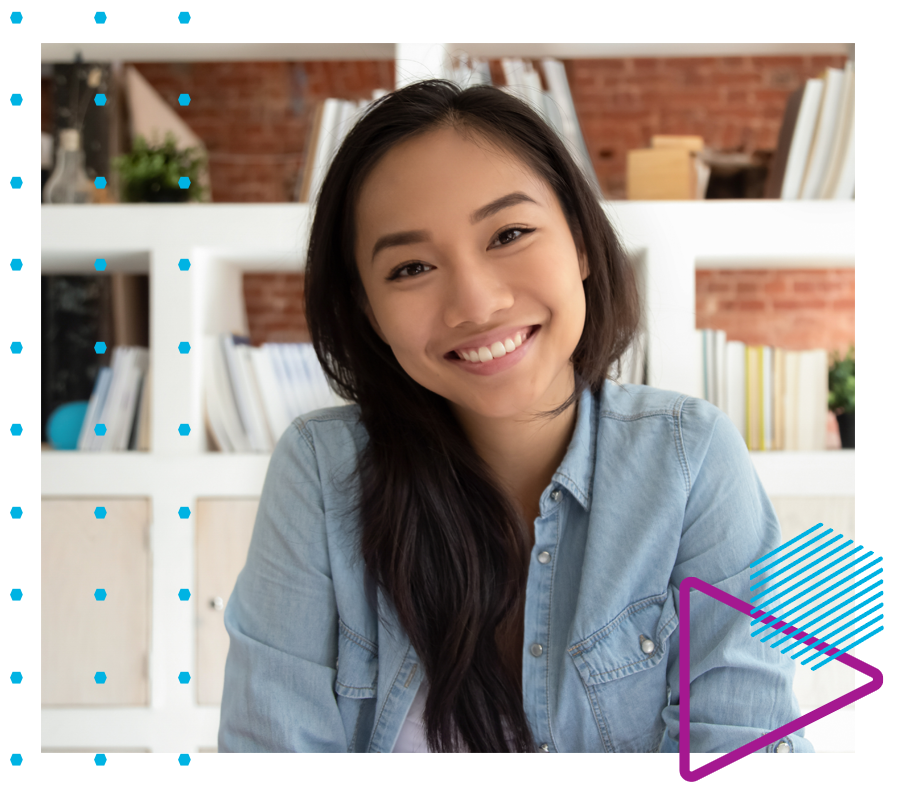 Get Out There and Make a Bold Move
No more sending out resumes, writing cover letters, and clicking "apply now" only to never hear back. It's time to shake things up and get noticed. Create a video today. Stand out from the crowd and make a personal connection with your future employer.
Be seen. Be heard. Get hired. ™