Some iPhone models have default settings that are incompatible with certain non-Apple devices and applications, including Me in 3. This issue will cause your video to playback with a black screen and audio only. Fortunately, it is really easy to fix this using iMovie on your iPhone. PLEASE DO NOT REVOKE YOUR ME IN 3 APPLICATION! Your new video will be available as soon as you update it.
1.) Open iMovie on your iPhone. If you do not have iMovie, it is a FREE download from the app store.

2.) Open iMovie and click the grey Plus (+) sign.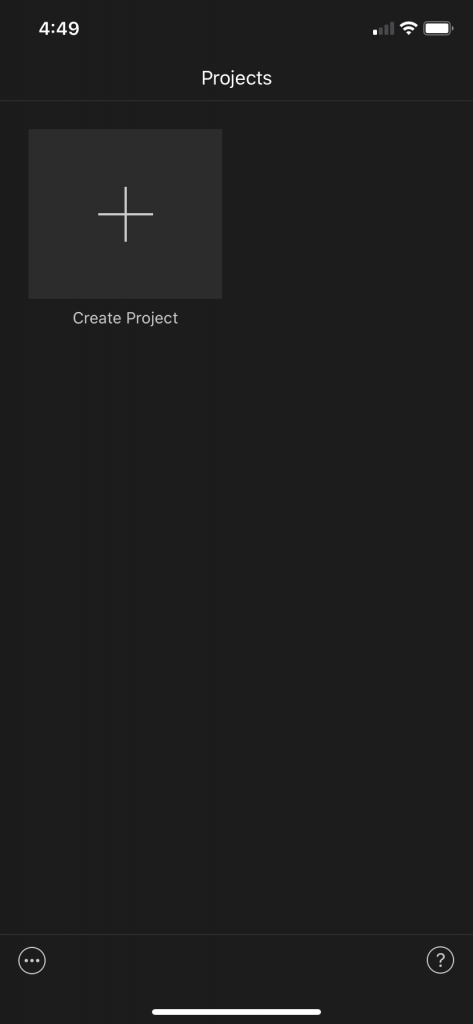 3.) In the New Project screen, select Movie.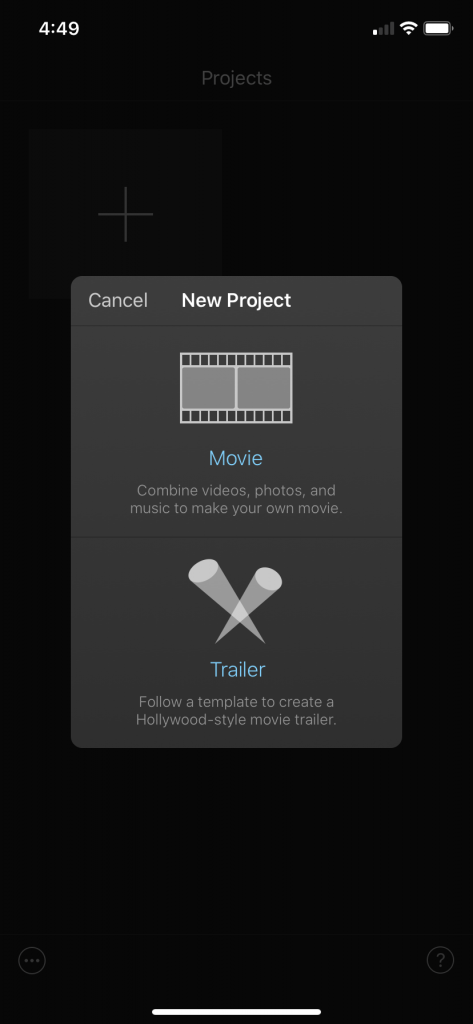 4.) Select your video from your Library. You will see a blue checkbox when it is selected.

5.) Click Create Movie at the bottom of the screen.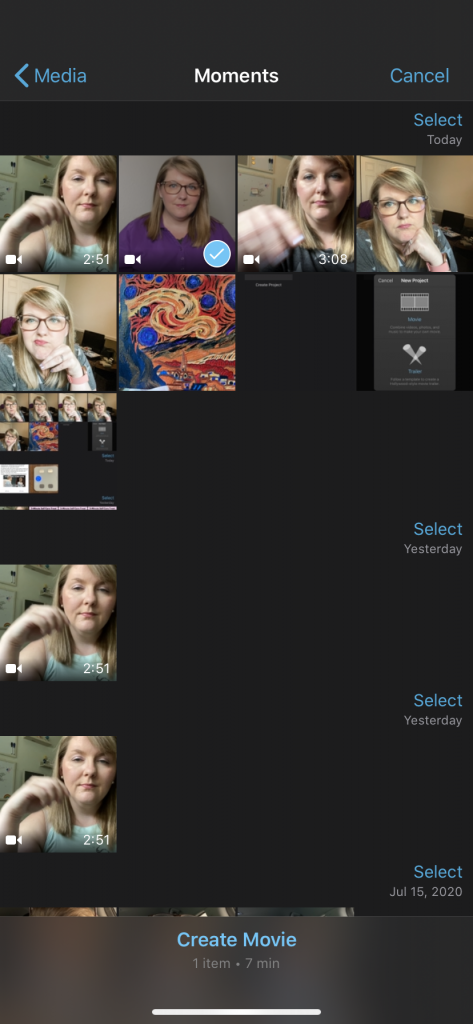 6.) Once your video is added, click Done in the upper left hand corner of the screen.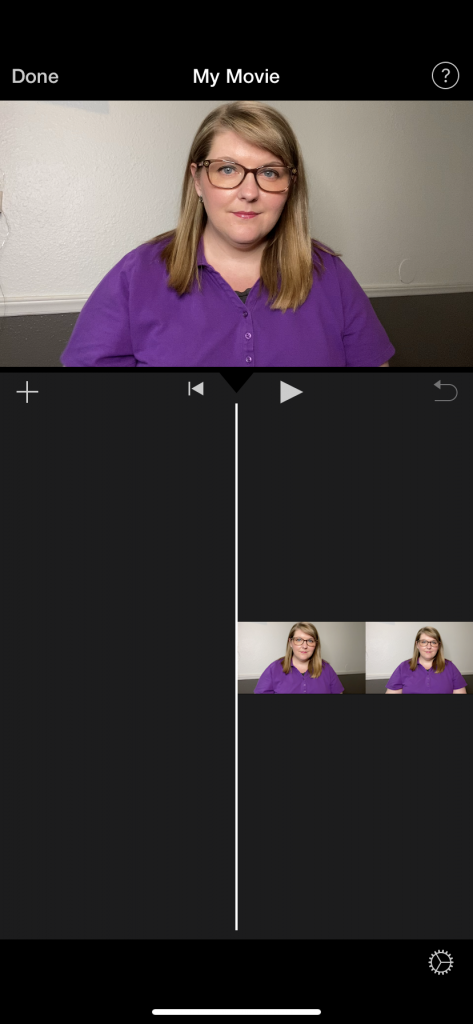 7.) From the My Movie screen, click the box with the up arrow at the bottom of the screen.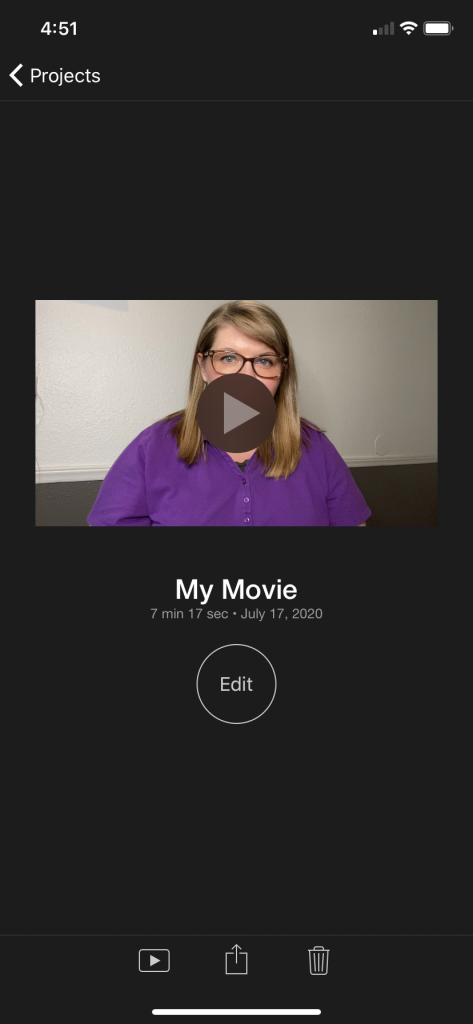 8.) Select Save Video and choose the Medium or Small file size. Your video will take a minute to export to your Library.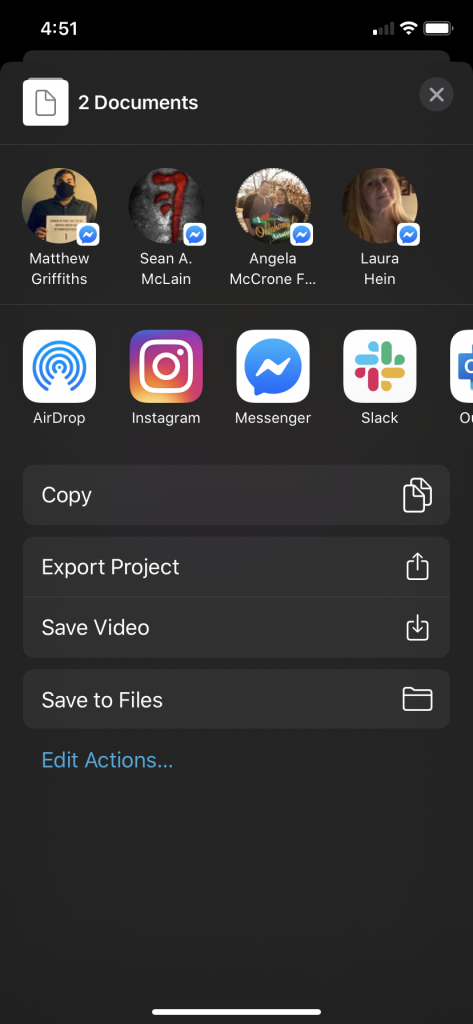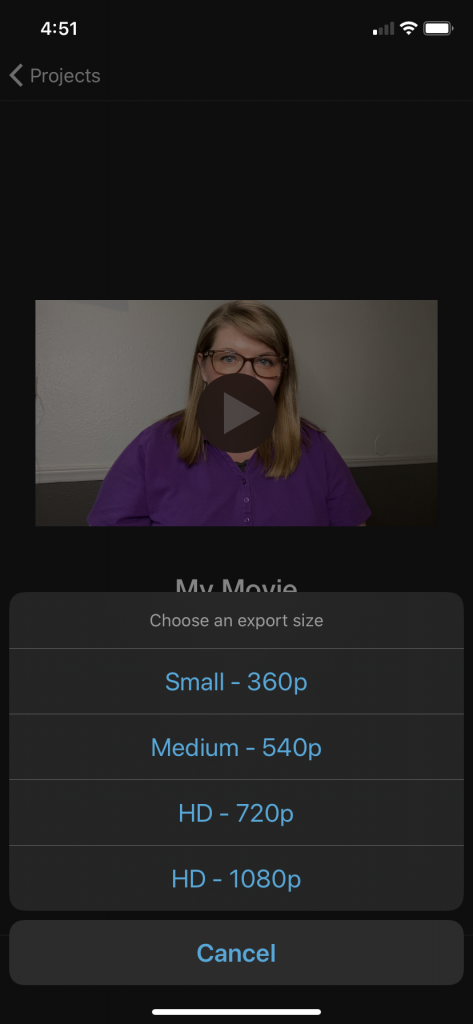 9.) When you receive the popup notification that your video was exported, you can close out of iMovie. You are now ready to upload your new video to Me in 3.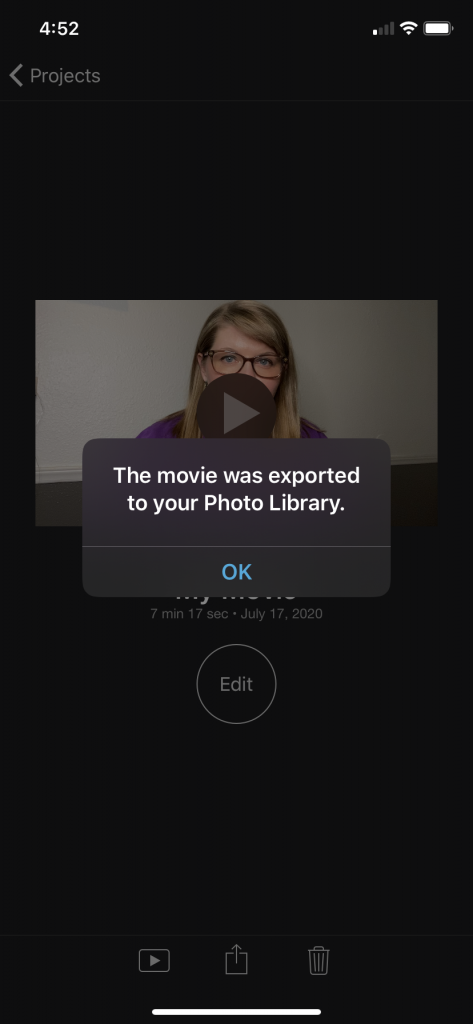 In Me in 3
1.) Login to your Me in 3 account and click My Profile.
2.) You will see your video. Underneath your video is a purple Edit/Upload button. Click that button to upload your new video.
3.) Select your NEW video from your Library. Upload it, then Save it.
4.) That's it! You're done.

If you need further assistance OR if you would like to confirm that your video has been successfully uploaded in a compatible format, please send an email to help@mein3.com or utilize the Live Chat feature on our website.